Traveling | Roaming | Reading | Building | Working
What am I up to? I try to keep this list up to date, but feel free to poke me if you haven't been seeing new things here.
Track my goals for the year: Year MMXX.
Traveling
George Mason University, Fairfax, VA: February 16
Gilmour Academy, Cleveland, OH: February 29-March 1
Los Altos Hacks, Sunnyvale, CA: March 20-22 (Tentative)
Roaming
Internet things that I have been roaming around in the past few weeks. A lot of the content that I'm reading come from Tonic.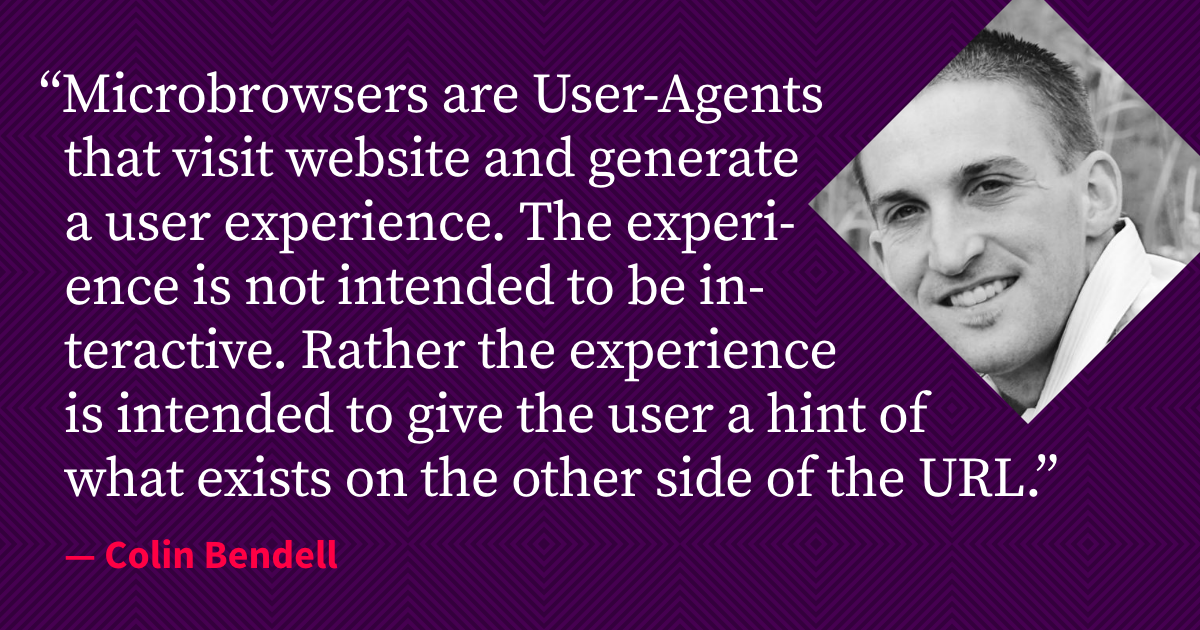 Reading
Wishlist
Building
Working